Register
Download
Tip: If there is anti-virus software interception after downloading, this is a false alarm, please set it as credible.
About Xinzhizao(XZM)
Mobile Phone/Computer Maintenance Query System:
worlds largest maintenance database website. We made a maintenance software for Laptop and smartphone in English version,It including schematic、Boardview and Maintenance Cases for the following products.Smartphones include all iPhone, Huawei、Vivo、Oppo、XiaoMi、Samsung.... ,laptop includes APPLE、Lenovo、Dell、Hp,Samsung....
News
2021-05-15

add Huawei NOVA2S-HL1HWIM.pcb

2021-05-15

ADD Huawei MATE30-5G-HN1TASM.pcb

2021-05-15

ADD Huawei Mate30 Pro-5G Schematic and boardview

2021-05-14

update huawei mate20 Schematic and boardview

2021-05-14

update huawei mate9 pro Schematic and boardview

2021-05-14

add iPad 5 A1822/A1823 Circuit diagram

2021-05-13

add iPad 820-3069-A Location map

2021-05-13

add iPhone6 Common problems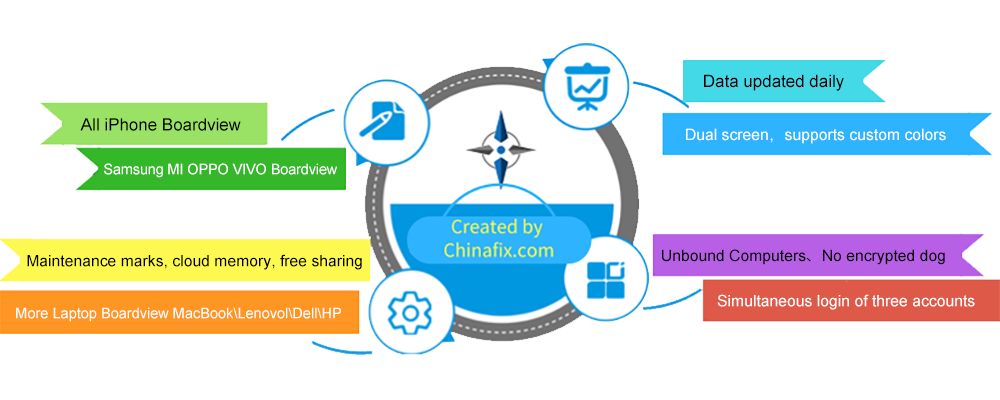 Maintenance Database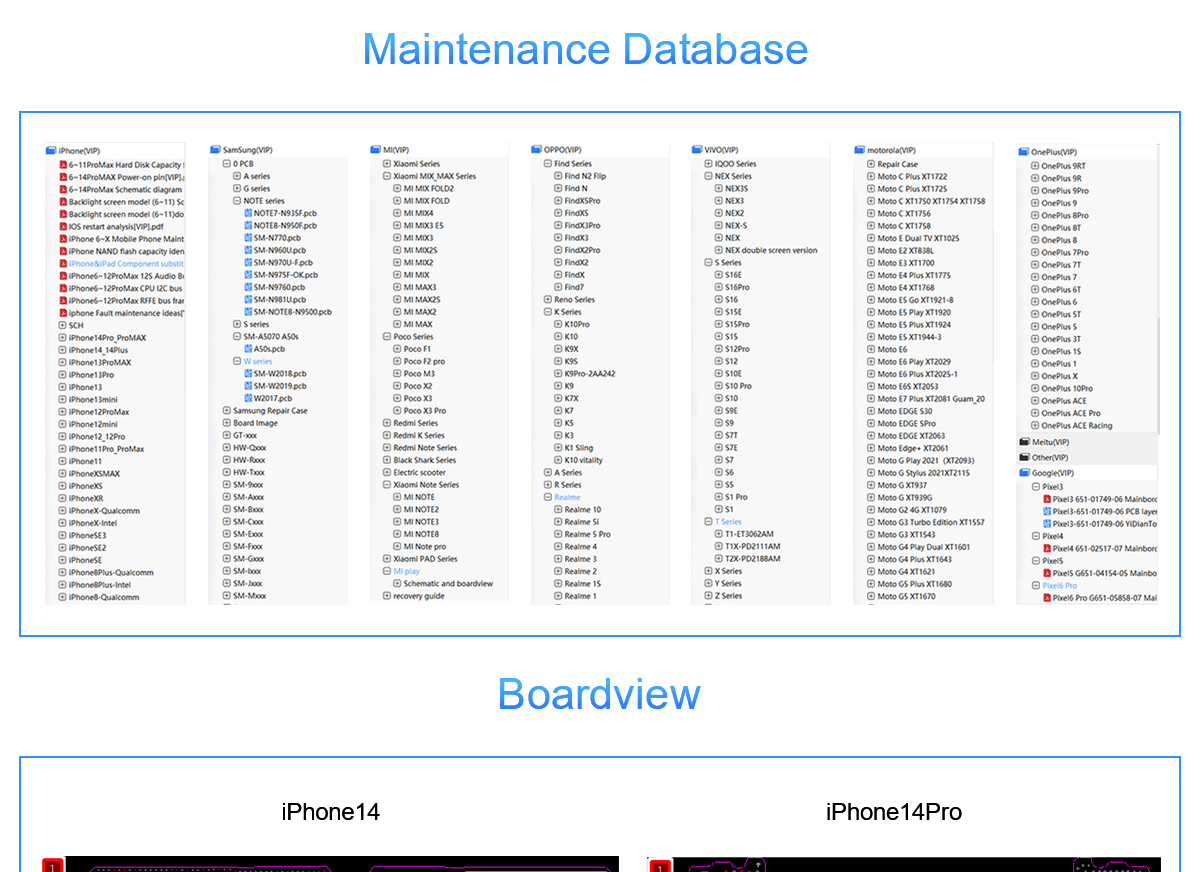 Boardview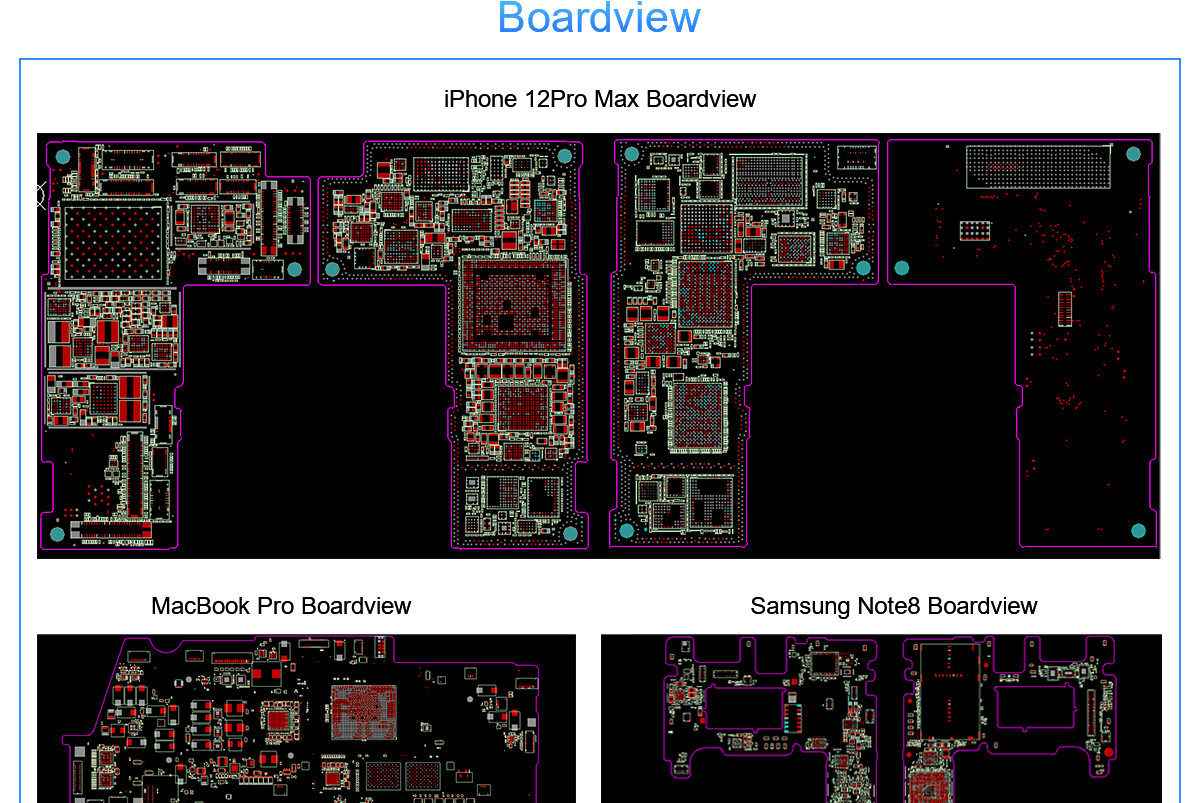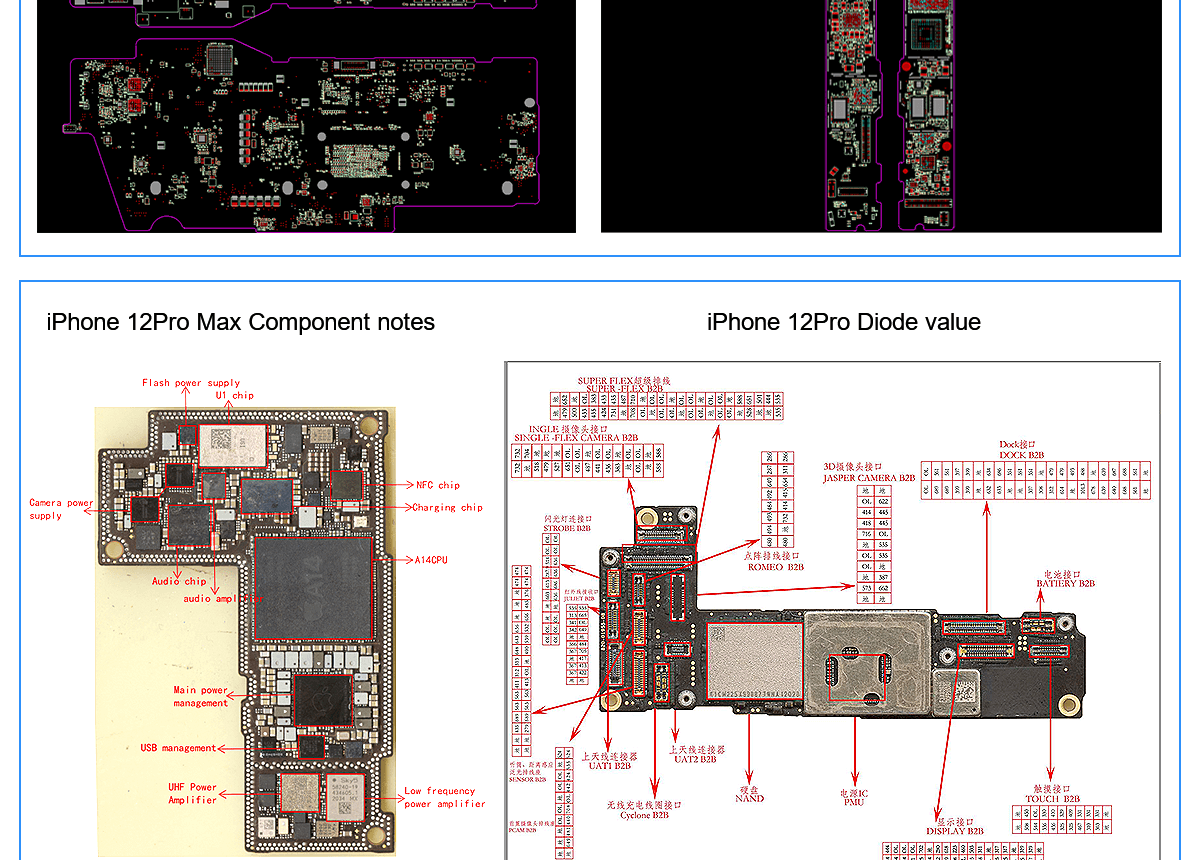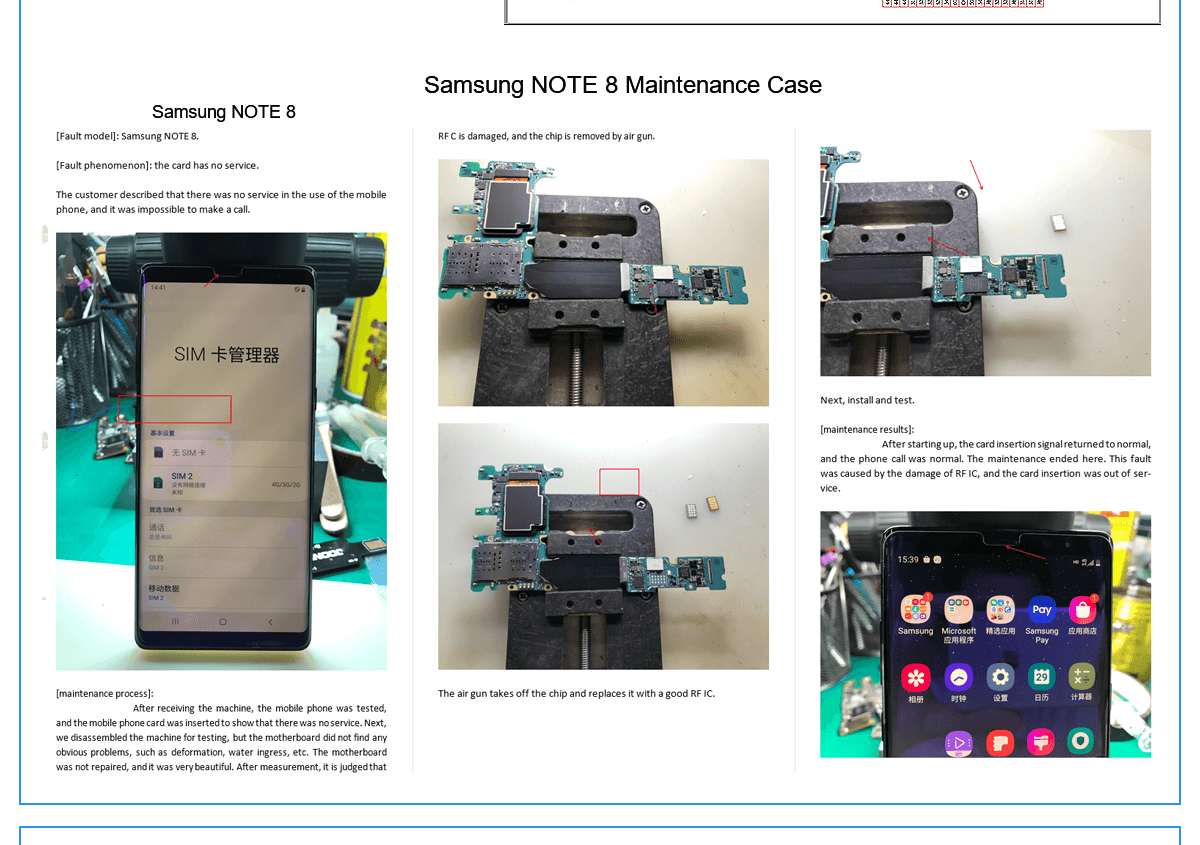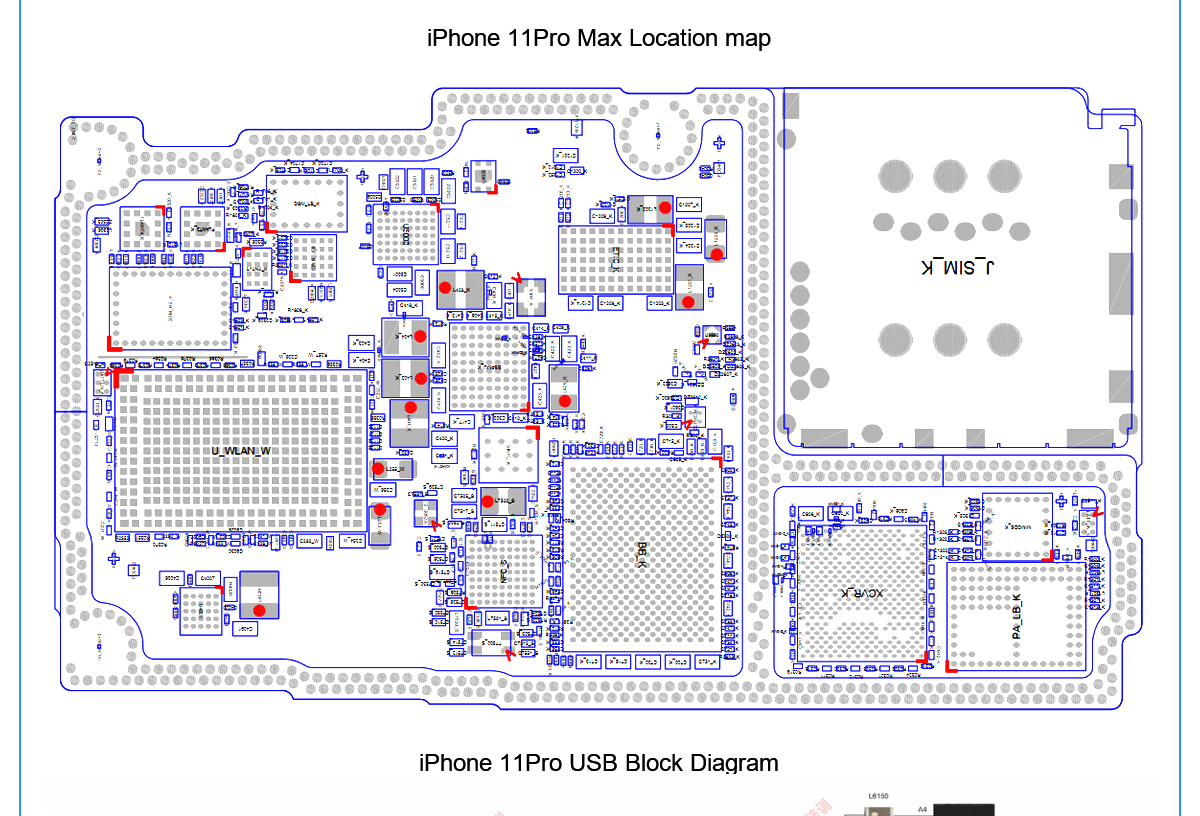 Contact us

WhatsApp(+86 19963576291)

Facebook Home Page
Online feedback
top